Toshiba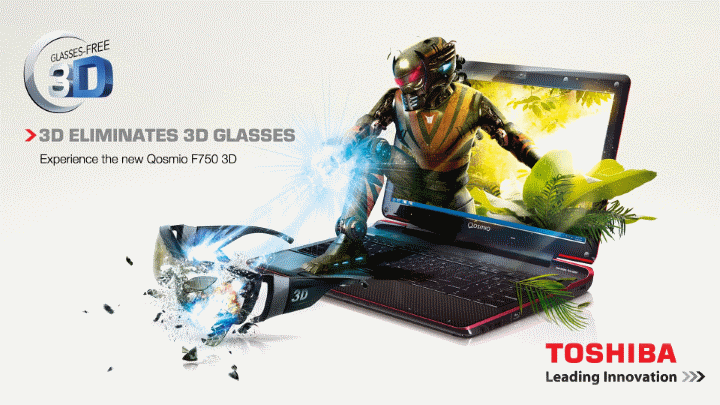 Company Overview
Toshiba America Client Solutions, Inc. (now Dynabook Americas, Inc.)

Headquartered in Irvine, Calif., Dynabook Americas, Inc., provides a diverse portfolio of the enterprise-grade hardware and software offerings, including awarding-winning mobile computers, innovative wearable devices, augmented reality applications and security solutions. Dynabook designs, engineers and manufactures its offerings in its own-operated facilities to ensure quality and reliability. Dynabook Americas is an independent operating company wholly-owned by Dynabook, Inc., of Japan, a majority-owned company of Sharp Corporation.
Service Areas
The Goal
Toshiba saw a significant opportunity to increase top-line revenue and improve customer satisfaction by improving their eCommerce customer experience.
The Solution
Commerce
Large-scale and highly-complex e-commerce program using on premise digital technologies.
Business Transformation from a shared-service order management process to in-house ERP system.
Developed a custom application for call center and outbound sales, allowing client to take outsource business and IT process in-house.
Marketing
Personalization Strategy & Execution
Conversion Rate Optimization – UX & IA Optimization
SEO and Site Search Relevancy Tuning
Adobe Analytics, KPI Management and Adobe DTM
The Results
Acquisition up ~20% due to SEO enhancements within Endeca XM and improved keyword targeting.
Conversion rates up ~25% due to UX improvements, as well as improved site performance and reliability.
Conversion rates up additional ~10% due to personalization introduced 30 days post launch.
Retention up ~10% due to targeted upsells of related products corresponding to items in cart.
Revenue up 20% compared to 14% decline trending 60 days prior to launch.
Mobile Revenue up ~850%
"What set AAXIS apart from other agencies we've worked with in the past was their ability to both design and execute a marketing strategy. AAXIS took things to the next level by taking ownership of figuring out how to help Toshiba perform better online." –
Paul Collas, Director, Toshiba Direct