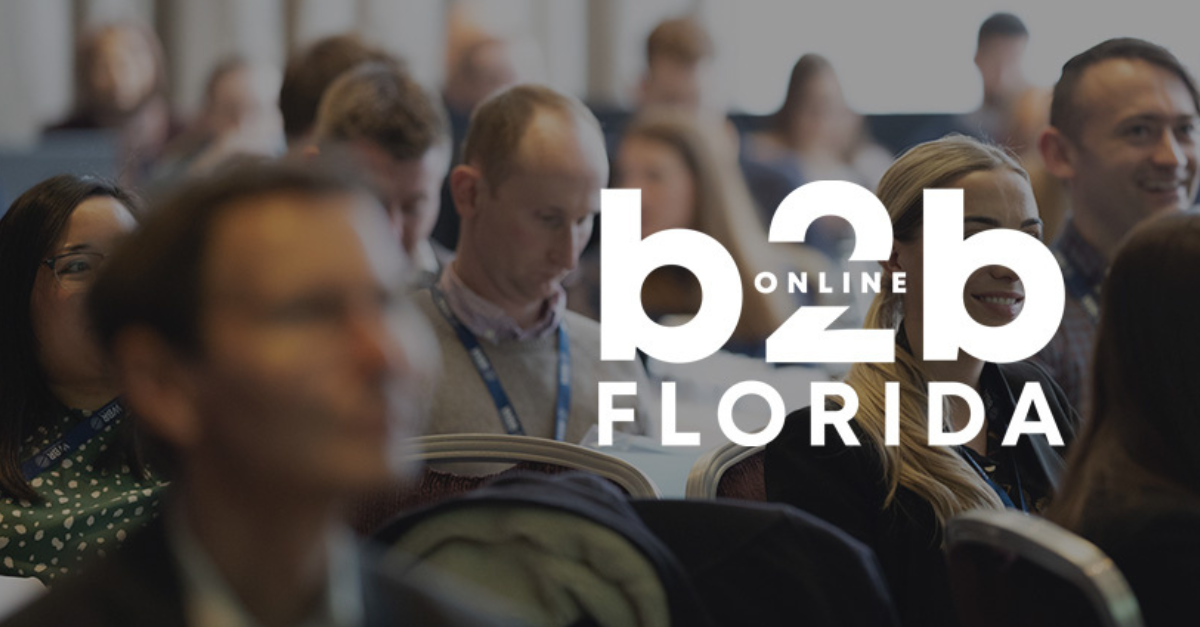 B2B Online is the World's Leading B2B e-Commerce & Digital Marketing Conference For Manufacturers & Distributors.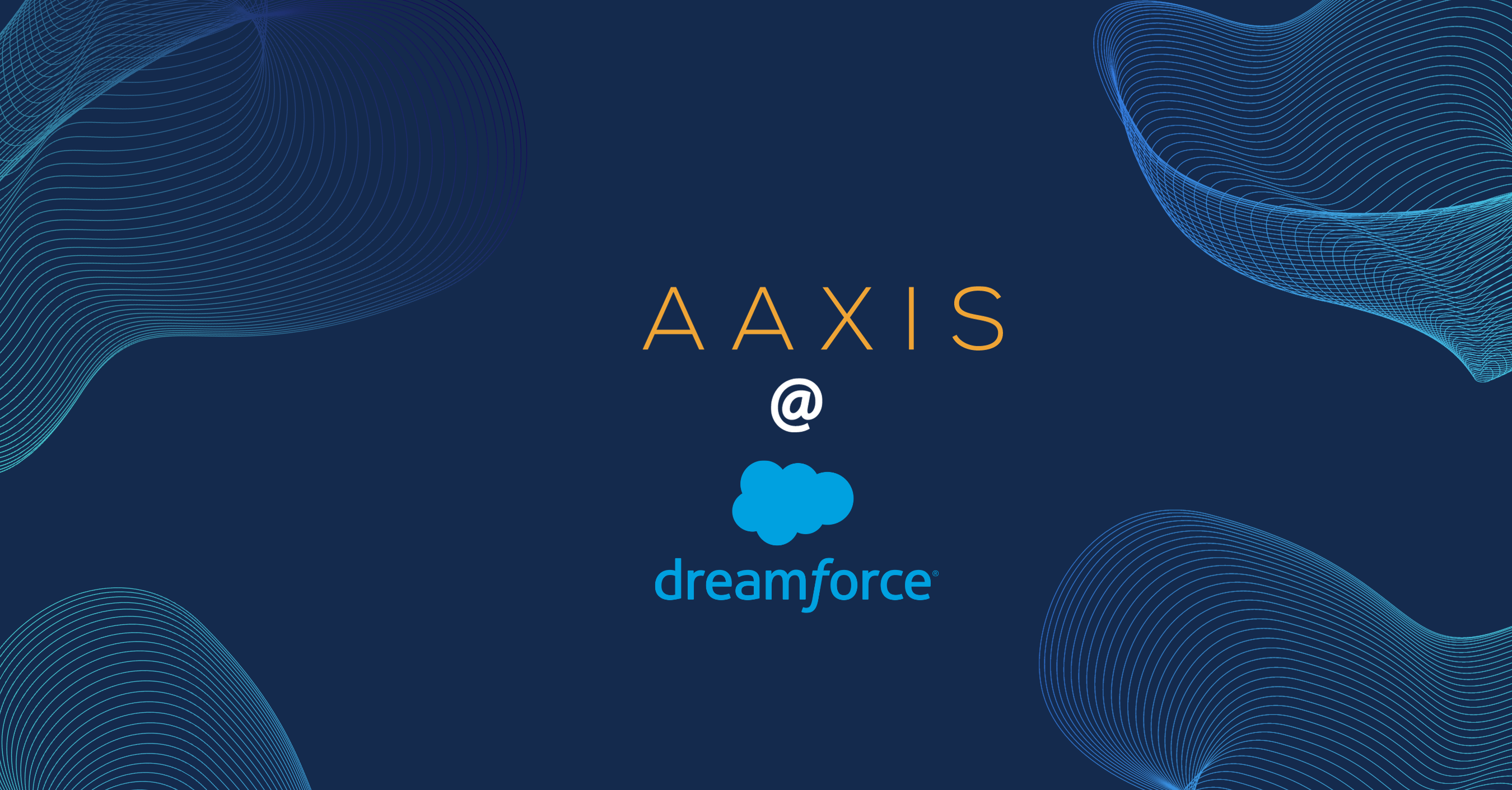 Dreamforce '23 took place in San Francisco from September 11-14. Vu,Heath, and John, from AAXIS' leadership team were at the event to explore the...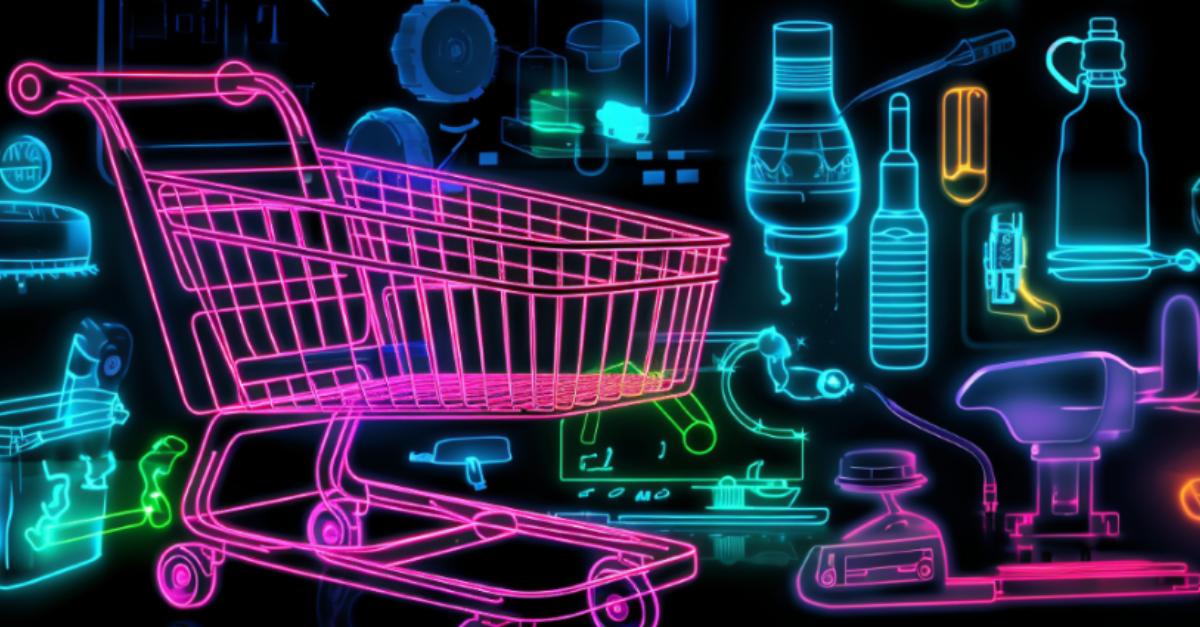 At AAXIS, our primary focus is on developing eCommerce solutions. While we are new to the Salesforce Partner Ecosystem, we have more than 20 years of...