Event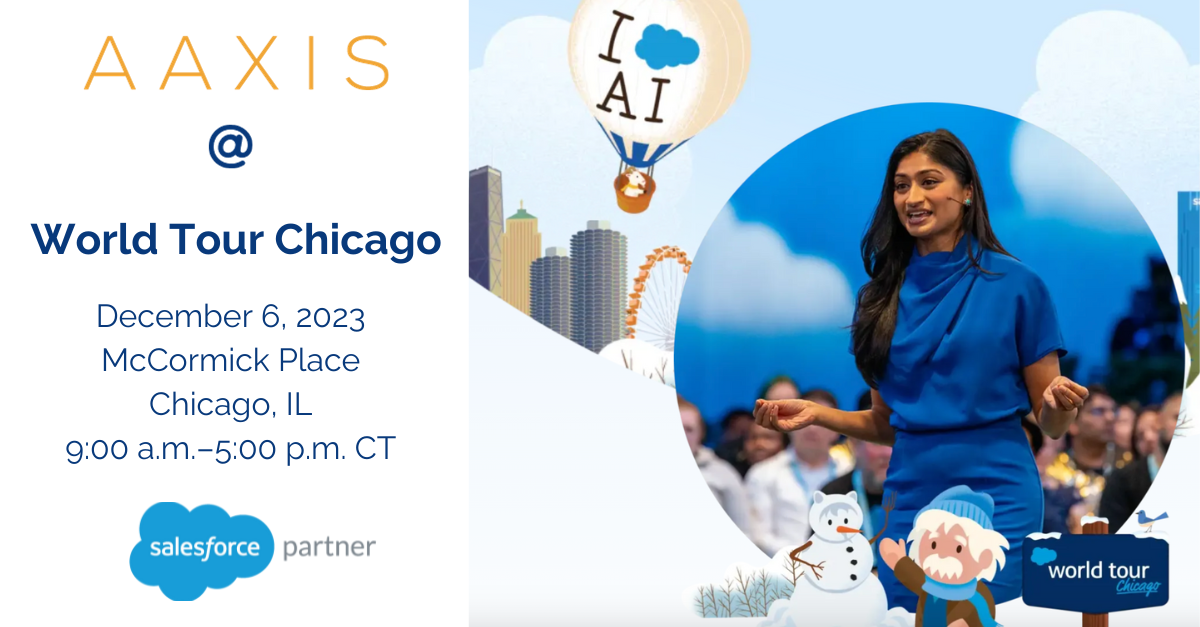 Join AAXIS leaders at Salesforce World Tour Chicago on December 6, 2023 from 9am-5pm CT in Chicago, IL.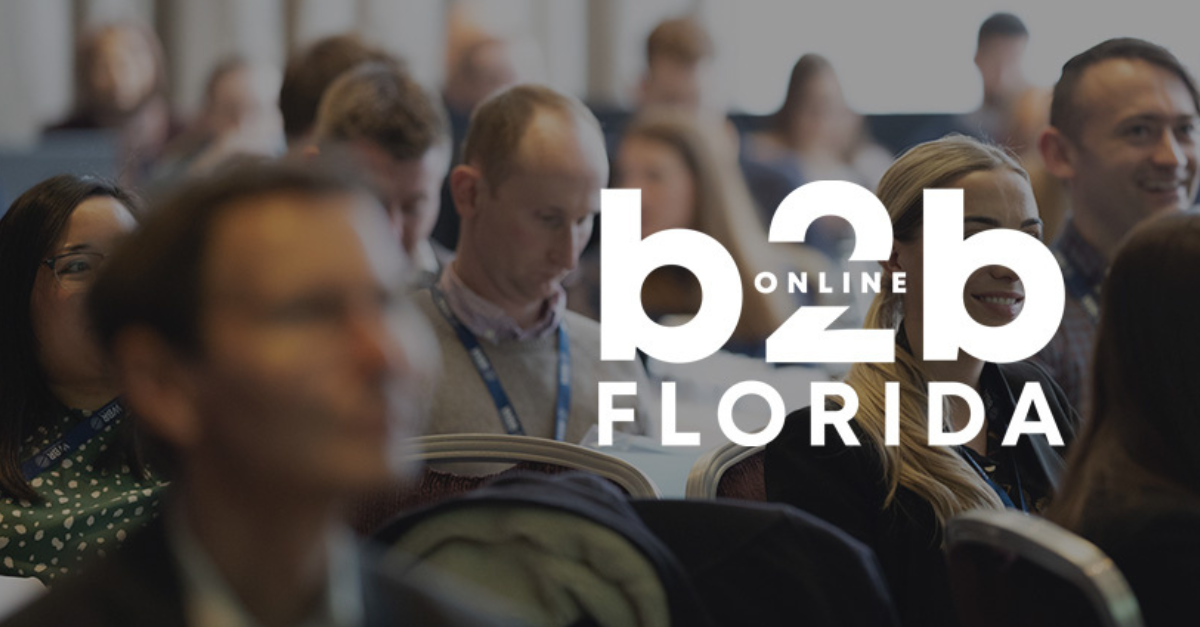 B2B Online is the World's Leading B2B e-Commerce & Digital Marketing Conference For Manufacturers & Distributors.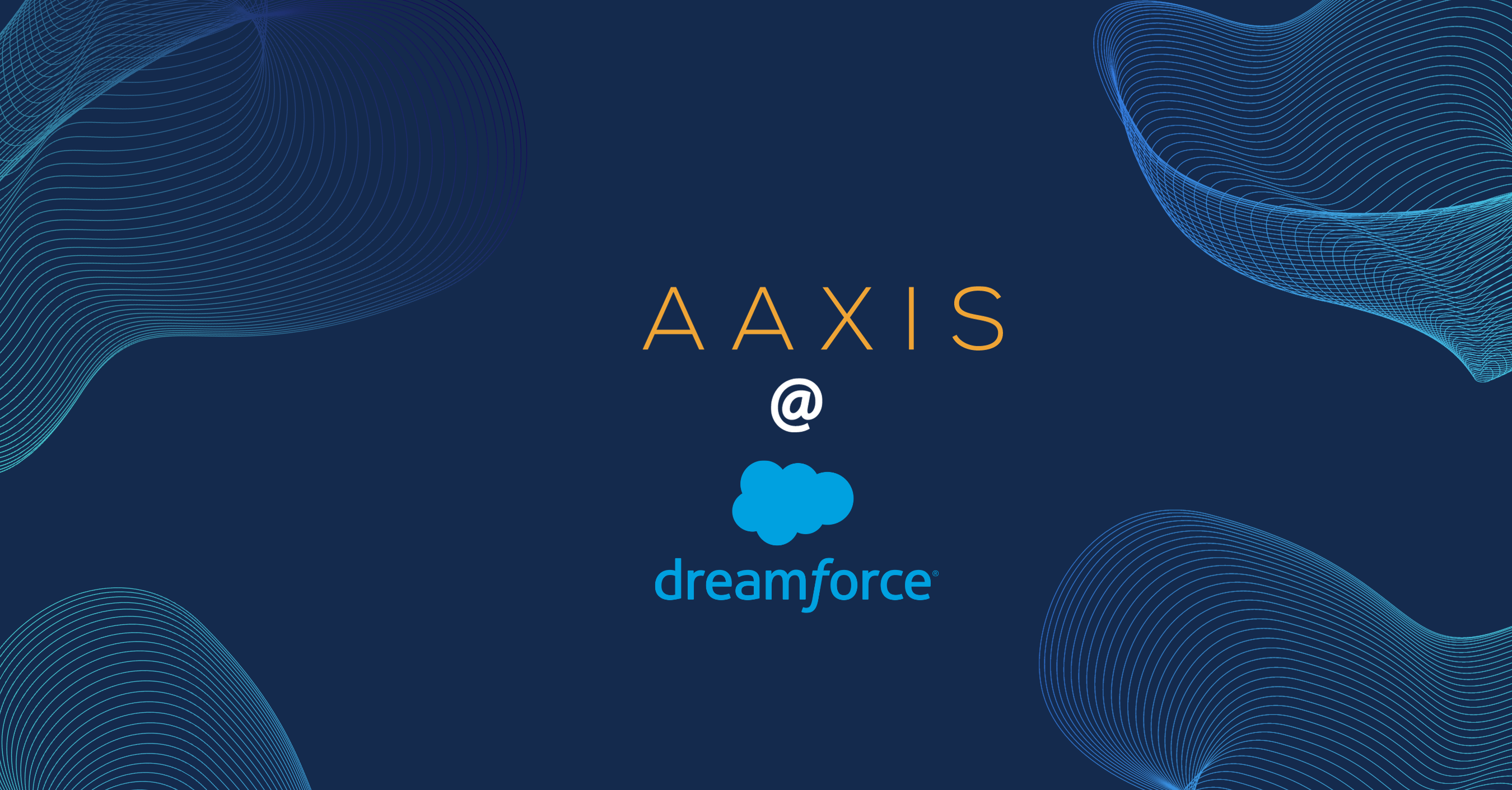 Dreamforce '23 took place in San Francisco from September 11-14. Vu,Heath, and John, from AAXIS' leadership team were at the event to explore the...