Event Participation Current & Past
---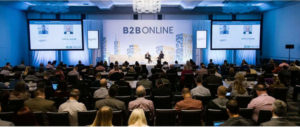 AAXIS presents Keynote "Data Insights Power B2B Commerce", and hosts Roundtable "Data Powered B2B Commerce: Where to Start?". Booth 301, B2B Online MIami 2019.
The B2B Online event is where the top manufacturers and distributors meet, collaborate and learn about the newest innovative strategies to bring your customers the best online experience. Designed to build your business and your profit, we cut out the fluff and provide you with content from the companies who have and are reshaping their digital marketing strategy.
Read More »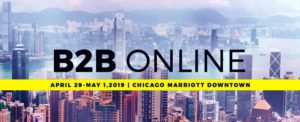 April 29 – May 1, 2019
Now in its sixth year, B2B Online is the ONLY event where the top minds in manufacturing and distribution meet and learn, and build a true community. With an agenda dictated by leaders in the industry, the most disruptive digital and eCommerce content, B2B Online is designed to give you actionable insights to grow your business, faster.
Read More »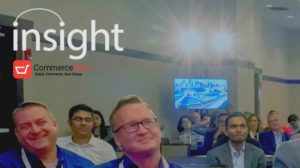 August 26-28, 2019
Join CommercePros and hundreds of community members for the third annual Insight conference in beautiful Austin, Texas. Key Dates to Remember: November 2018: Registration Opens April 2019: Education Launches. More details and housing information will be made available by visiting https://www.commercepros.org/insight.
Read More »