Novae Case Study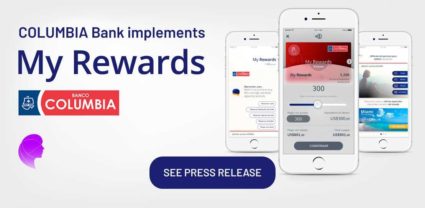 Company Overview
Novae has created a white-label Rewards platform in partnership with VISA.
Service Areas
The Goal
The global FinTech and InsurTech company Novae needed an experience Commerce, Marketing & Data Insights partner to bolster the capabilities of its global white-label B2B2C digital capability framework (DCF). Their platform supports the digital transformation of banks, financial institutions, insurance companies, airlines and other retailers by enabling cardmembers to express book and pay for trips, flights, hotel and car rentals allowing users to earn and redeem rewards.
The Solution
Implement a closed-loop customer engagement strategy to drive institutions' cardmember customers to adopt and use the DCF platform, beginning with email marketing.
Assume ownership & reporting for all outbound email campaigns (including creative and execution).
Configure & integrate existing email platform with back-office systems for dynamic list management.
Integrate AAXON, our AI & Machine Learning platform, to provide real-time personalization insight including audience segmentation, send-time optimization, campaign optimization and content optimization.
The Results
AXXON provided actionable insights that improved decision-making for future campaigns and reduced the previous manual guesswork which shortened the campaign planning process.
Expanded the outbound engagement footprint to include Facebook ads, content and targeting.
Novae has asked AAXIS to overhaul their Commerce capabilities to ensure alignment with the customer engagement strategy we developed.
Delivered unexpected new insights that enabled Novae to modify it's offers such as cardmembers with lower points balance show the highest level of engagement.