Middle East Tradeshow Operator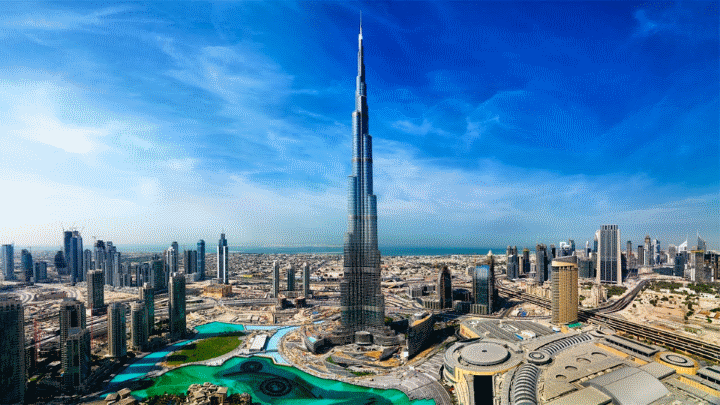 Company Overview
This client operates an International Tradeshow Venue in the Middle East.
Service Areas
The Goal
AAXIS' major client in the middle east realized they needed a new modern ecommerce solution to help them achieve both their near-term and long-term growth targets. To achieve their goals, our client had many new capabilities to create and areas to improve.
The Solution
Develop world-class ecommerce capabilities to support online orders for tradeshow and event customers.
Automate order entry for tradeshow and event orders.
Speed up the tradeshow booth design process.
Improve up/cross-selling of products and services.
Improve accuracy of product availability.
Simplify pricing management.
The Results
Increased Sales of products & services per Customer driven be the easiness of the online ordering process and the effectiveness of online merchandising.
Automated Order Entry greatly improved both the speed and accuracy of all orders, which has resulting in a significant increase in overall customer satisfaction.
Major Cost Reductions have resulted from order automation.
Intuitive user experiences translated complex ordering processes into easily understandable ordering steps online for customers, also driving up customer satisfaction.
Faster Booth Design process online has also allowed for real-time design changes, driving up customer satisfaction.