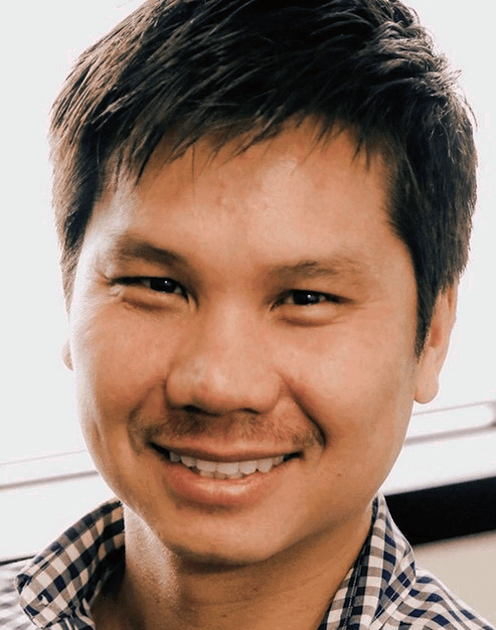 Vu Nguyen
Chief Digital Strategist
Vu Nguyen joined AAXIS Commerce in August 2004 as Principal of Solutions Delivery. Vu plays a key role in the growth of the AAXIS Commerce organization, including the initial establishment of AAXIS Commerce's first offshore development center in Chengdu, China. Vu has over 12 years of experience in application development and IT consulting, focusing on custom enterprise applications and eCommerce systems.
Prior to joining AAXIS Commerce, Vu co-founded and operated Core Dynamix Solutions, an elite consulting group that specialized in building and deploying highly scalable business systems. From 2000 to 2004, Vu assisted clients from different industries across a wide range of technology projects, including: the development of a digital asset management system for Hollywood studios; an online education framework; a point-of-sale system; assessments of mission-critical enterprise systems that exhibited performance and scalability issues; and migration from legacy technologies to J2EE-based frameworks. Vu attributes the development of key professional knowledge and skills to earlier stints at Goldman Sachs and Trilogy Software.
Vu received a BS degree in Economics from the Wharton School of Business and a BE from the Moore School of Engineering, at the University of Pennsylvania in Philadelphia, PA.
Contact Vu