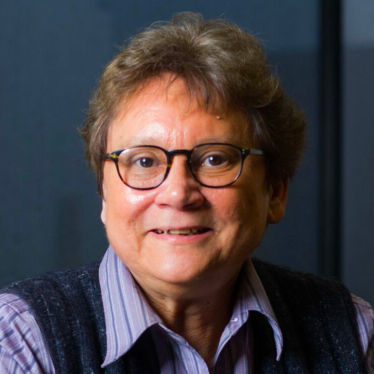 Christy (Chris) Stevens
Executive Director, Global Delivery
Christy (Chris) Stevens is the Executive Director of AAXIS's Global Delivery Organization which is responsible for working with our client's to ensure that the selected commerce solutions are implemented in such a way as to exceed client expectations and to ensure our client's continued success.
Chris brings over 20 years of experience in the digital commerce eco-system, working on B2C, B2C2B implementations and specializing in B2B. She is experienced in implementing solutions for the Financial, Industrial, Building and Manufacturing industries. Chris has worked on both sides of the house, bringing with her years of experience as a consultant working with firms such as Acquity Group and Accenture, and as a client implementing various e-commerce solutions to solve the complex needs of the business.
Chris is an active member of PMI and is a certified Scrum Master.