Can we find 15 minutes to share why we're useful to have on your radar?
Let's connect at B2B Online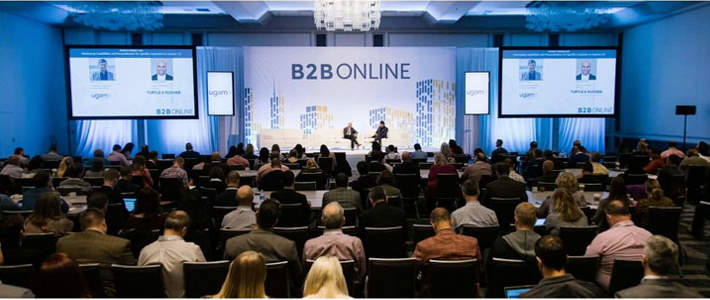 ---
We invite you to also join our Keynote and Business Roundtable sessions
Tuesday, Nov 12, 11:10 am
Knowing how your customers are really engaging with you – across multiple channels, touch-points & internal business teams – is the first step in creating experiences that will drive revenue. But there is a lot of generalist information out there. So, what are the basics of Data Insights you need to make it work for you?
Join this session for practical examples & tips from AAXIS' 20+ years as a Digital Commerce Agency to get you started on a path to unlock your data capital. The aim of this presentation is to provide concrete tips to deliver a more unified and personalized customer experience.
Key reasons to improve your Data Insights capabilities – With everything else going on, why should you prioritize Data?
Real-world examples of how B2B businesses are using Data Insights to drive eCommerce revenue.
Suggestions for presenting ROI cases – A huge budget is not mandatory to start using Data to drive incremental revenue!
Tuesday, Nov 12, 11:50 am
We'll answer questions and discuss tactical activities to start powering your eCommerce with Data Insights.
If you would like more information about this event please submit your contact information below