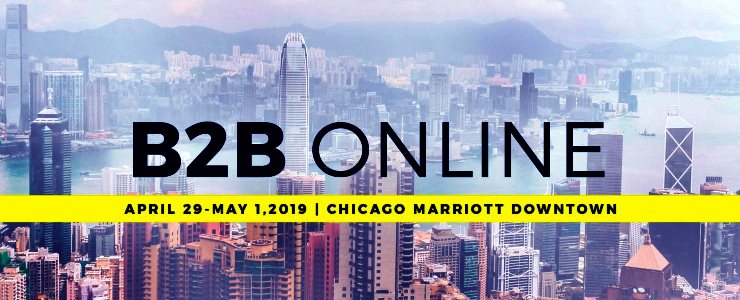 We'd really like to meet with you and give you a chance to pick our brains!
We'll have senior team members with us ready to share everything from our perspective to what we're seeing in the market. Even better, if you provide them a challenge to solve we'll even give you our recommendations on the spot!
B2B eCommerce
Cloud solutions
eCommerce platforms
Transactional Marketing Technology
Activating Data Insights with ML & AI
Cloud Strategy / eCommerce Cloud
Digital Enterprise Architecture
Visit us at Booth #302 and give us a challenge!
If you don't want to wait, book a meeting with us using the calendar to the right >>
(…or at the bottom if you're mobile browsing)
---
"Collaborating Across Functional Teams to Drive Innovation for Customers"
Keynote Panel Discussion featuring AAXIS' Andy Wagner, Executive Director
Tuesday, April 30, 12:15 pm – 12:40 pm
Digital transformation requires significant collaboration across the business. Marketing, IT, customer experience, operations, logistics and beyond must be in sync to deliver a delightful experience to meet increasingly high customer expectations. How do you organize teams to drive customer experience? How do you break down silos to better serve the customer?
Panelists will answer these questions and more, including:
How do you build product teams to innovate from a process and product perspective?
How do you determine which areas marketing and IT own?
What should the responsibilities be for marketing, IT, data, finance and operations to ensure a successful product launch?
How do you get cross functional alignment for long-term planning to grow the business?
---
If you would like more information about this event please submit your contact information below and we'll be in touch shortly!